Benefits with Litium
Quickly get up to speed
Don't miss out on opportunities, Litium give you fast time-to-market.
B2B, B2C or B2B2C
200+ customers in B2B, B2C and everything in between.
High performance
Our platform handles large volumes and sales peaks, so you can grow with ease.
Flexible commerce
You choose: a platform with integrated PIM and CMS, or headless if you prefer?
Total Cost of Ownership
Minimize operating costs and re-platforming time. Litium gives you lower total cost - TCO.
Easily add new markets
Be where your customers are. Litium offers you the flexibility to easily add new channels and markets.
Secure maximum uptime
A reliable cloud platform; everything you need is in one place with high availability & redundancy.
Grow as a customer
We want our customers to outperform competition. In other words, we'll be there for you – always.
We are never limited thanks to the flexibility Litium gives us. Not all platforms can offer that.

– Mattias Jacobsson, CEO Jollyroom

Already after just one year, we have more customers and increased sales. At the same time, sales in the analogue channels remain at similar levels as before.

– Lukas Baranauskis, Online Sales & Marketing Specialist at BE Group Sweden

The expansion we have made has gone surprisingly quickly thanks to Litium. In principle, you only have to click on a country to get it up.

– Daniella Johansson, E-commerce Manager, Didriksons

Instead of having a time-to-market period lasting several months as we planned, we got our first website up in a few weeks.

– Erik Blomberg, CEO and owner of Eleiko Group AB

The conversion rate increased by 30% after switching to Litium

– Frida Tiberg, Marketing Manager at Tibergs möbler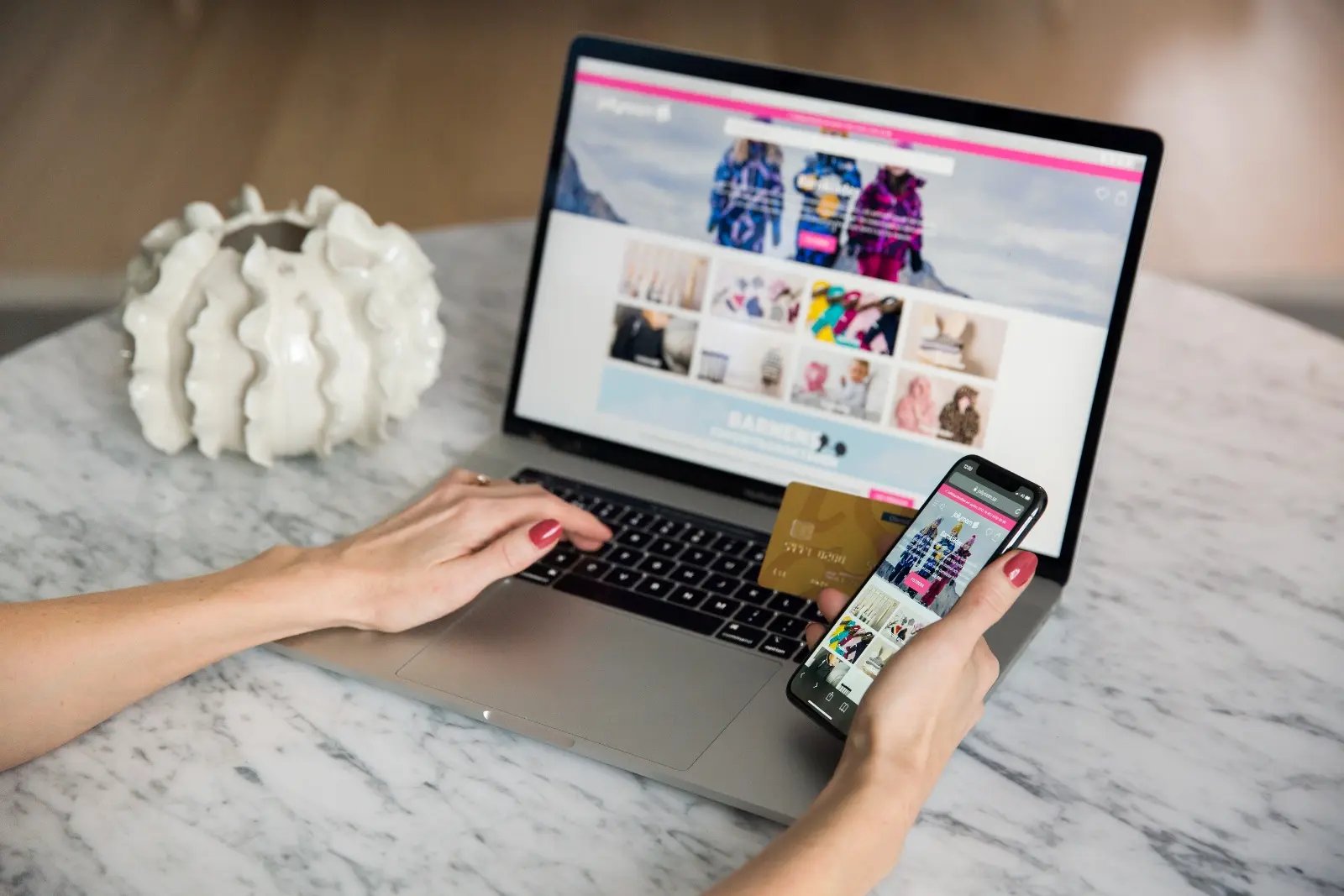 Grow without limits
Exceed traditional limits and scale your business. Litium is a stable, flexible platform that helps you develop your digital commerce in your own creative way. Get up to speed quickly with ready-made functions that result in decreased project and maintenance costs. With Litium, you won't lock yourself in; be as creative you like, use the flexibility to build the optimal customer experience, master new markets and add new channels with ease. If you want to grow your business, our modern platform and globalization capabilities have no limits.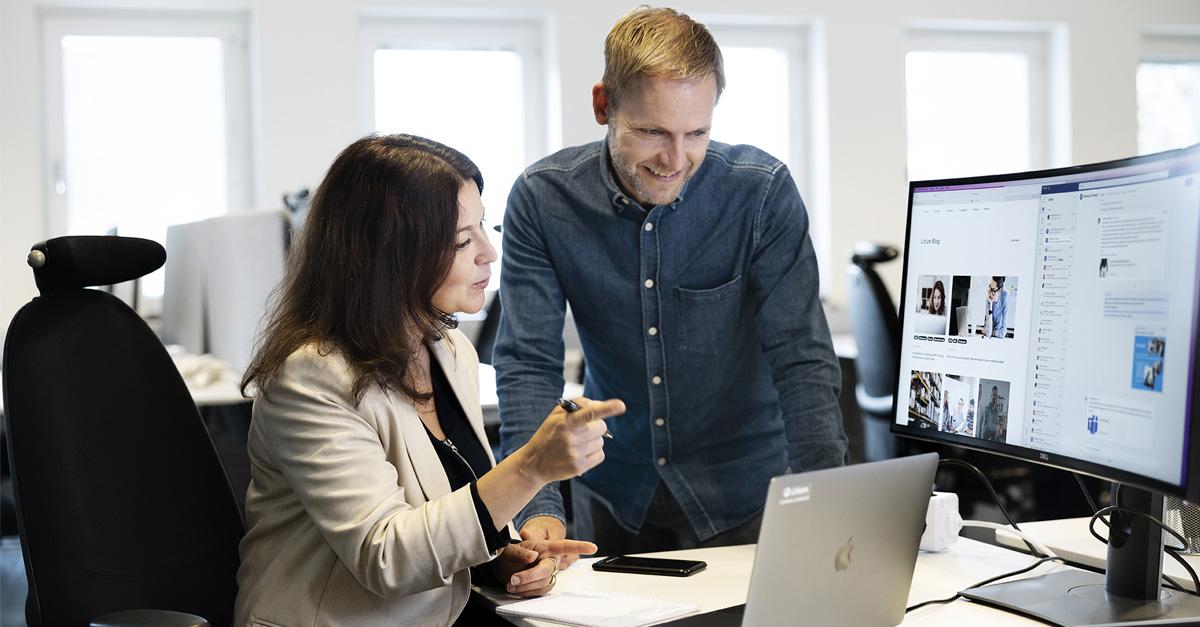 User friendly and easy to get up to speed
Do you want to add years of e-commerce experience to your team overnight? A switch to Litium's platform does just that. Our solution takes every aspect of digital commerce into account, so you can focus on your customers. Use it as a full-stack e-commerce platform with integrated PIM and CMS, or roll your own headless setup tailored to your exact needs. B2B, B2C or B2B2C.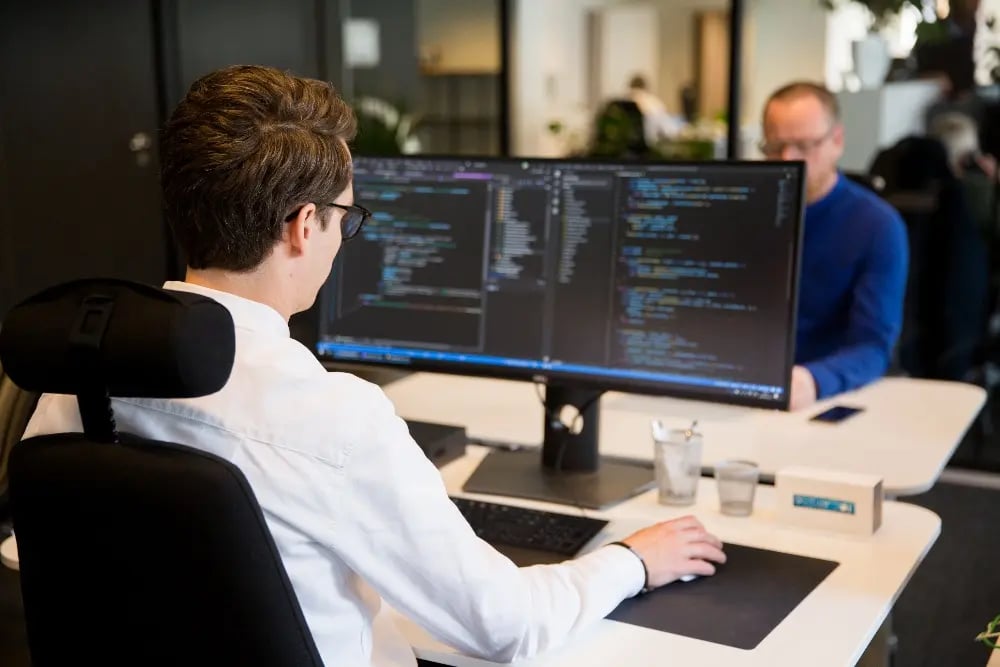 High performance and security
With the Litium platform, you can handle large volumes, loads and sales peaks. Grow at scale without difficulty – Litium takes you wherever you want to go. Litium gives you a reliable cloud platform; everything you need is in one place, with high availability and redundancy. Our customers also appreciate Litium's attractive Total Cost of Ownership (TCO).
The leading platform for B2B
All core capabilities for successful B2B solutions to manage, promote and sell. True flexibility to create a tailored experience and to integrate with multiple systems. Limitless commerce for B2B.
Are you interested in digital commerce?
Be the first to receive the latest news and trends by subscribing to Litiums newsletter.
Are you interested in our platform?