Why Litium?
A scalable e-commerce platform for B2B and B2C companies aspiring online excellence.
Trusted by B2B and B2C companies
Speed, flexibility and growth
Today's environment is fast changing with increasing diversity and competition. Companies need to be fast and flexible and understand their customers' needs in order to be successful. Litium offer a modern platform for digital commerce built for speed, flexibility and growth, with an attractive, scalable pay as you grow model.
Quickly get up to speed
Don't miss out on opportunities. With Litium, you get fast time-to-market.
B2B, B2C or B2B2C
From A to Z, Litium just works. We empower 200+ customers in B2B, B2C and everything in between.
High performance
The Litium platform handles large volumes, loads and sales peaks, so you can grow with ease.
Composable commerce
The choice is yours: a platform with integrated PIM and CMS, or headless if you prefer.
Total Cost of Ownership
Minimize operating costs and re-platforming time. Litium gives you lower TCO (Total Cost of Ownership).
Easily add new markets
Be where your customers are. Litium offers you the flexibility to easily add new channels and markets.
Secure maximum uptime
This is a reliable cloud platform; everything you need is in one place, with high availability and redundancy.
Grow as a customer
We aim to empower our customers to outperform the competition. In other words, we'll be there for you – always.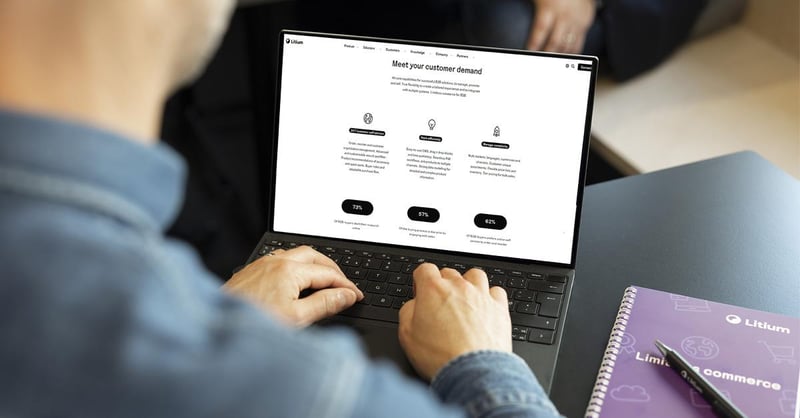 Create a customer experience that stands out
Does your customer deserve the best? Let's create an experience that gets you noticed. Tell your story digitally and get your customers engaged in your brand.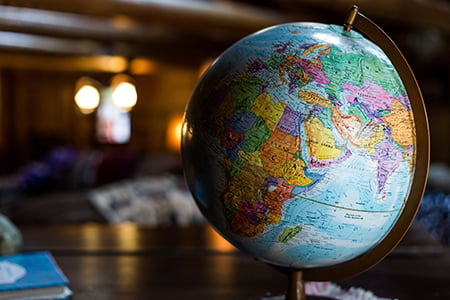 Expand your business globally
Do you want to expand into new markets? Litium gets you where you need to go. Our customers sell in more than 150 markets, from Stockholm to Tokyo to New York.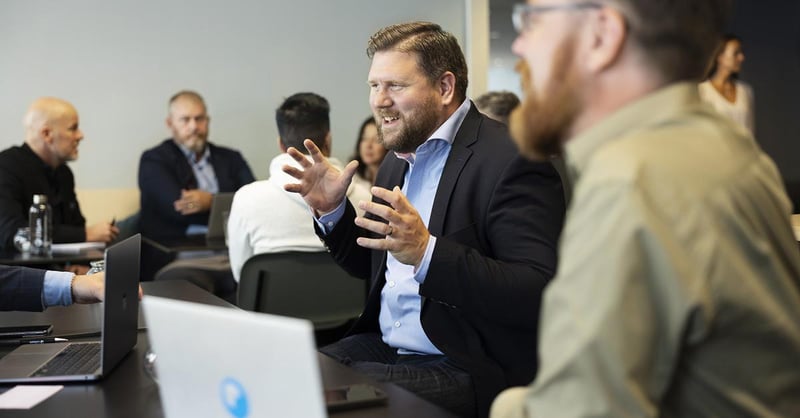 Grow without limits
Are volumes growing fast? With Litium, you can handle large volumes, so you can focus on your business. We'll help you carry the load.
Common questions
We know you have a lot of questions when choosing your platform. That's why we have collected the most common questions that we get from companies in the same situation:
TCO is the total cost for an investment, considering hidden costs beyond price and giving you a value for the whole product throughout its lifetime. Litium offers a low TCO, reducing operating costs and re-platforming time.
Yes. With Litium, you can choose to go headless or to use integrated PIM and CMS.
Litium offers an attractive, scalable pay-as-you-grow model.
Are you interested in our platform?