A unified customer experience in all channels
Build your brand and market and sell your products in all channels and on all markets. Create the brand experience your customer wants, and a unified customer experience for omni-channel and unified commerce.
Unlimited e-commerce
Create and present your brand and customer experience in unlimited markets, languages and channels. Drive sales and receive orders from all channels.
One platform - all channels
Achieve central management with all your data in one place. With Litium, you don't need to spend time on uploading products in different places – one platform handles all channels.
Order management for you
Common order management with every possibility for tailoring according to customer specific needs.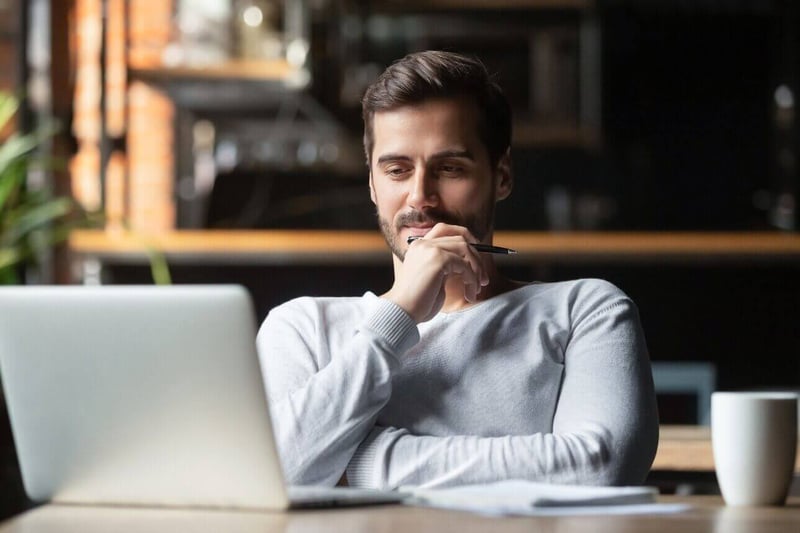 Channel strategy
These days, many brands are reviewing their channel strategy. Some companies deploy different models for their initial sales and after-sales processes, where these processes can use either direct or indirect channels. Traditional B2B sales through distributors and resellers are being challenged by the combined will of brands and their customers to establish a direct relationship.
Customer touchpoints
All companies today accept the fact that customer touchpoints just keep increasing: brick-and-mortar stores, online, mobile, native apps, social media, marketplaces –the list goes on and on. Many companies still struggle to succeed in this area by adding new touchpoints in an attempt to keep up with customers' demands and ever-changing behaviors.
Are you interested in digital commerce?
Be the first to receive the latest news and trends by subscribing to Litiums newsletter.
Industry strong buzzwords
Unified commerce and omni-channel have both been industry strong buzzwords for years, but some confusion still exists about the difference between the two.
In short, omni-channel is a method dedicated to streamlining all marketing and sales in a unified strategy for all relevant channels, while at the same time working to handle all available channels in accordance with how they are cooperating and contributing to the whole. Unified commerce, on the other hand, is a further development, in which all channels are integrated and handled from the same platform. All information is the same and is made available through all channels.
Q&A
Unified commerce, omni-channel or multichannel? Which is which, and what are the differences?
Multichannel = the understanding that customer interaction happens in more than one channel. Multichannel mixes the customer experience and allows the consumer to engage in the channel he or she prefers. It's flexible, but expects brands to behave within the confines of the channel.
Omni-channel = the effort to connect and support the customer journey through multiple channels by providing the same experience.
Unified commerce = the process of meeting the customer as one single customer throughout all touchpoints.
Understanding that your current state is multi-, omni or unified could be a measure of your digital maturity and how far you have come on your digital journey. However, this definition is perhaps irrelevant now, because most of us know that the technical setup of a company should never get in the way of a superior, seamless customer experience through all touchpoints.
Are you interested in our platform?