Fast and flexible ecommerce
Build engaging customer experiences and scale your business and performance seamlessly and globally in a flexible cloud platform.

Enjoy faster time-to-market with ready-made integrations to all essential systems, rich out-of-the-box functionality with native PIM, CMS and campaign management, flexible APIs to go headless. Or set up a composable tech stack, and an optional storefront with Litium Accelerator to move your business online in record time.
Time-to-market
Get up to speed with ready-made integrations, a storefront Accelerator, and PIM and CMS as native products.
Growth
Grow your business and move into new markets with an advanced framework for campaigns and globalization, so you can manage sales and marketing in multiple markets, countries and channels.
Flexible platform
100 % flexibility to build the perfect customer experience in the storefront. Superb flexibility in business logic, such as pricing rules and data modeling.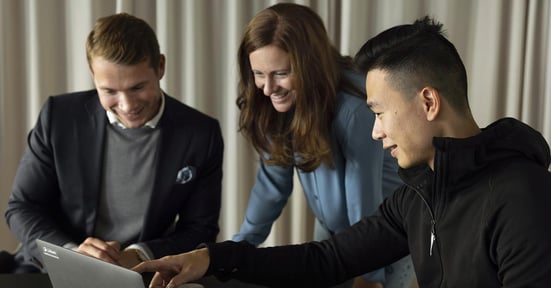 Why Litium ecommerce?
Easy integrations
Modern APIs and ready-made connectors. If you need a custom integration, Litium provides open APIs built with modern technologies.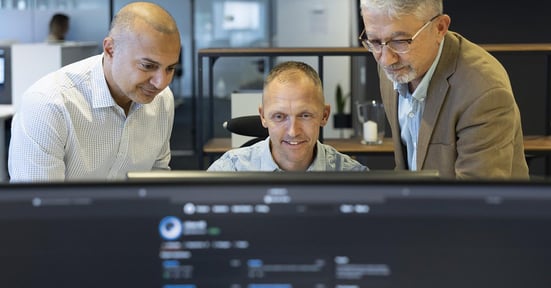 Why Litium ecommerce?
High performance
Run multiple campaigns during high-peak periods, with maintained site speed. Our platform is built to handle large volumes, loads and sales peaks.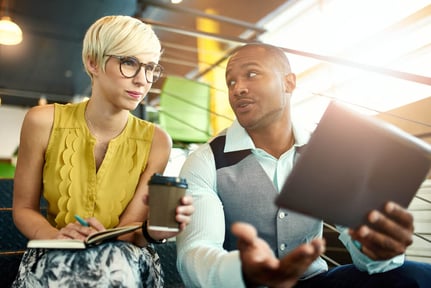 Why Litium ecommerce?
Modern technology
Litium uses modern technologies and frameworks so that our partners can best serve your needs – completely on your own terms with your partner of choice.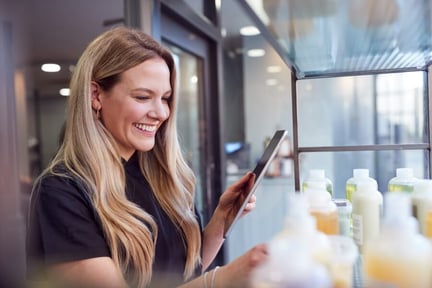 Why Litium ecommerce?
Time-to-market
Our storefront Accelerator helps ensure a fast time-to-market process, with ready-made integrations and PIM and CMS as optional native products.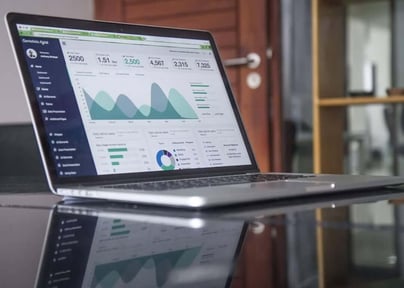 Why Litium ecommerce?
Growth
Expand to new markets rapidly with an advanced globalization framework to manage your sales and marketing in multiple channels, countries and markets. Drive sales with advanced campaign management to convert visitors into customers.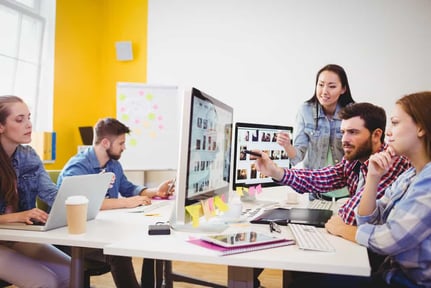 Why Litium ecommerce?
Composable platform
An overall flexible platform and modern APIs make a great fit with other systems in your tech stack. If you prefer, go headless and integrate easily with other systems.
We're up for the challenge
Set the right priorities. Digitalize your offer, take market share, reduce costs and increase profit, while expanding the array of technical solutions at your disposal and opportunities offered by new sales channels, such as marketplaces and social media. Litium provides the speed and flexibility companies need to succeed and grow their digital business.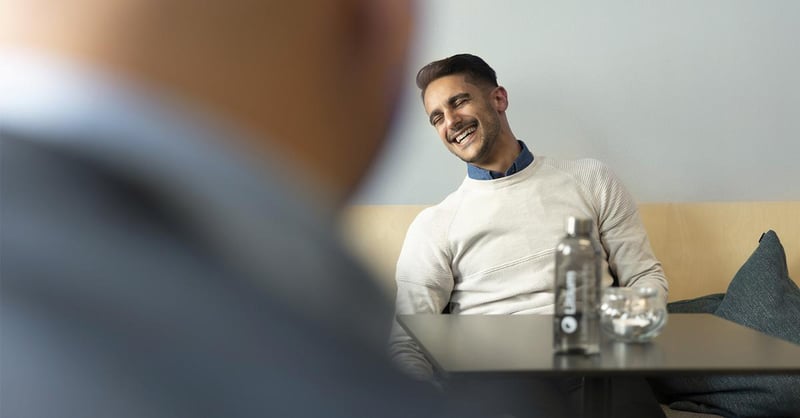 Make your customer love you!
Build a brand and customer experience that attracts and converts visitors so you can turn your customers into loyal ambassadors for your brand.

Stay ahead of the game. Competition in the digital commerce world is fierce and growing stronger by the day. To keep pace, companies need to digitalize their offer, take market share, reduce costs and increase profit.

Scaling. Scale your online business to new markets without unmanageable costs.
Are you interested in digital commerce?
Be the first to receive the latest news and trends by subscribing to Litiums newsletter.
Are you interested in our platform?