Successful campaigns
Drive sales with out-of-the-box support for advanced and comprehensive campaign planning. Manage all processes from planning to execution – so you can achieve profitable growth. Of course, you can run as many campaigns as you want in parallel.
Performance
Flexible and advanced campaign and discount configuration, with performance levels to handle multiple campaigns simultaneously under complex conditions.
Coordinate content
Coordinate creation and completion of campaign content with merchandising from the CMS and product content from the PIM.
with merchandising from the CMS and product content from the PIM.
Cover it all
Handle the returns process with ease – even when orders are linked to complex campaigns.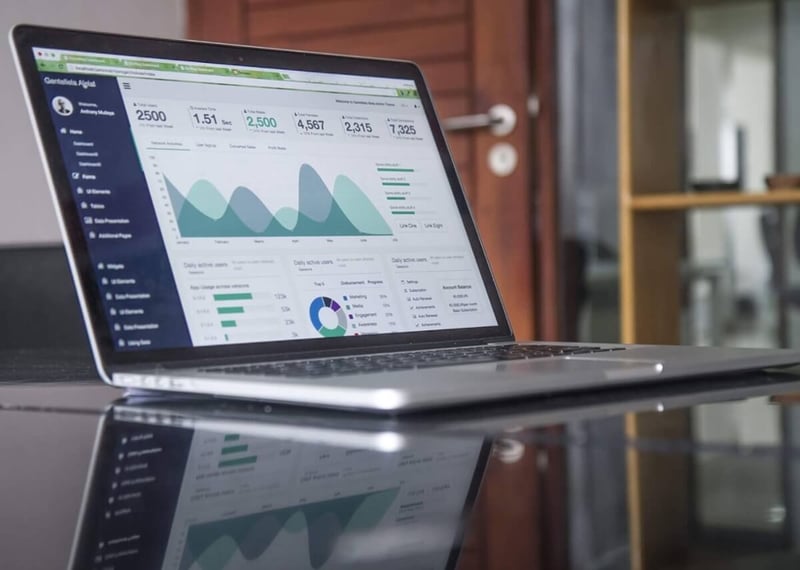 Orchestrate all aspects
Litium is the e-commerce platform for running successful campaigns that drive profitable growth. With Litium, you can orchestrate all aspects of successful campaigns according to your audience, market, and channel, with the right content, pricing, and discount conditions – at scale.
Campaign Guide
7 tips on how to increase ROI with your digital campaigns
Are you interested in digital commerce?
Be the first to receive the latest news and trends by subscribing to Litiums newsletter.
It was fantastic to see the interest this campaign generated and how quickly the perfume sold out. There were a huge number of people monitoring the product, and once it was released, the number of visits exceeded Black Friday levels.

– Julia Bergenstråhle, former E-Commerce Manager at NordicFeel
Are you interested in our platform?