Platform Technology
Reliability & Security
Secure maximum uptime
Litium´s platform is reliable and trustworthy; everything you need is in one place, with high availability and redundancy. The cloud-based infrastructure secures maximum uptime for all customers. Everyone working in digital commerce knows it is essential to achieve the highest possible availability. This is a core part of Litium´s tech stack, and all the services that we provide are delivered with that in mind.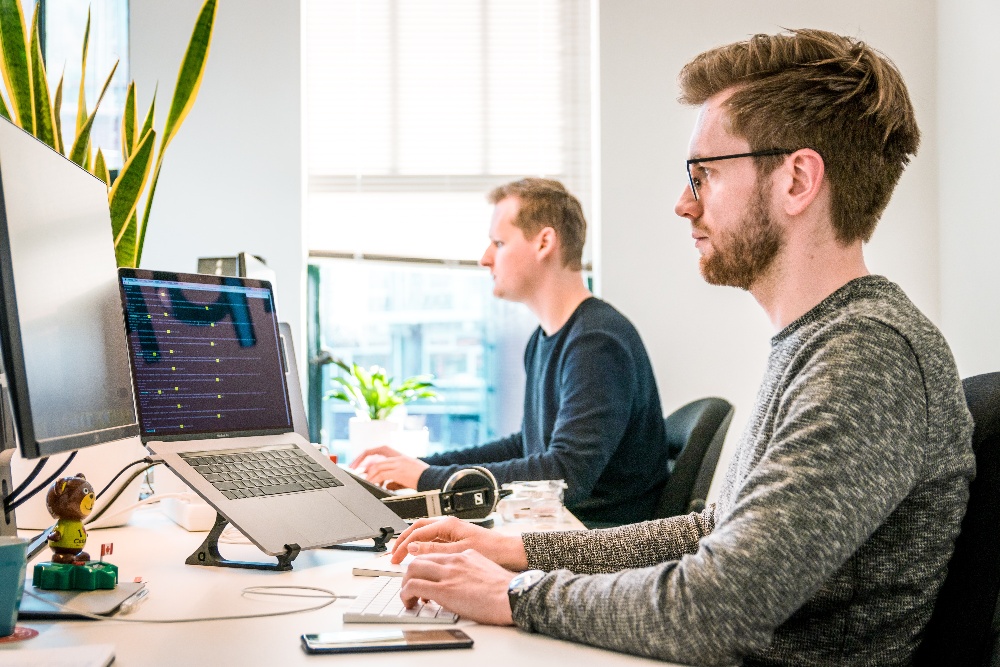 Platform as a service
We deliver our platform as a service, and that includes all the components needed to meet our customers' needs. It also means that we take full responsibility, and neither our customers nor their solution partners will need to think about complex administration tasks related to our services. We deliver a wide range of services that cover everything that the platform requires.
SLA for all
To run the platform, several tech stack services are needed. The architecture of Litium is designed for maximal reliability and uptime. We offer pre-defined SLA (Service Level Agreements) for all our services.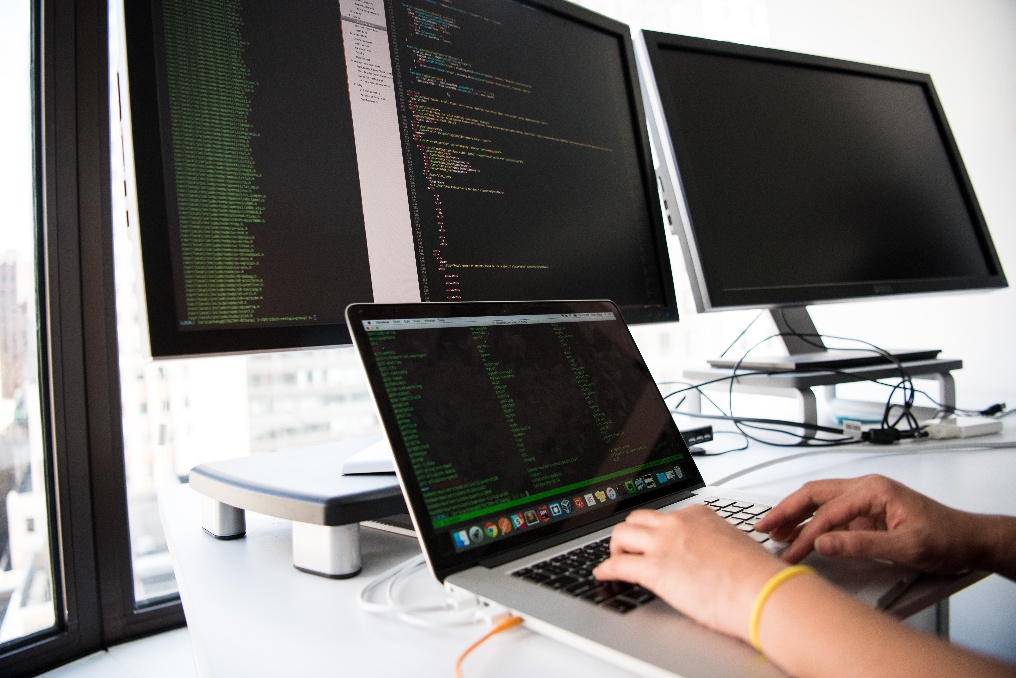 Litium Cloud
Litium Cloud is a private cloud, which provides the advantage of total control – from the smallest component to full delivery. Advanced log and analytics based on machine learning ensure the stability of all our services.
The built-in role-bases access system in our product helps our customers ensure that their administrators and visitors will get access to the right information. The framework for all access is based on industry standard for authentication and authorization, such as OAuth. Of course, all passwords are stored with hash function according to industry standard.
Extend the system
As an etailor, it is important to be able to extend the system by adding new abilities through integration to third party actors. These integrations are made in a secure setup where all traffic is encrypted and authentication is made through dedicated service accounts, where it is easy to specify the level of information that the account should be able to access.
Data stored in EU/ESS
Our platform is fully GDPR compliant, and our software has all the features that our customers need to manage their data. Our cloud is built to comply with the GDPR and Swedish regulations and all customer data is stored in EU/EES. Litium runs on providers that are ISO 27001 certified.
Compliance with GDPR
Litium enables the traceability of users who have access to personal data and a functionality for the export and deletion of this data. This flexibility allows our customers to integrate this with processes in other systems. Litium as a platform also handles scenarios were the reread of backups is required, and it ensures that deleted personal data remains deleted.
Litium also has functionality for the automatic clearance of orders, including personal data, to maintain registry maintenance in compliance with the GDPR.
Are you interested in our platform?