Why Litium is great for e-tailers
With Litium, you can easily attract new customers, create engaging customer experiences, and enter new markets. Inspire your audience with relevant content and attractive offers without risking performance issues. With Litium you can break your sales records again and again. Litium's platform is built for speed, flexibility, and growth.
Some of our clients
Attract and convert customers
Grow your business. Build inspirational campaign content that includes information, inspiration, credibility, testimonials, buyer guides and much more. With Litium campaigns, you drive sales at scale by planning, coordinating, executing, and following up on campaigns for all channels and markets. Run as many parallel campaigns and discounts as you want.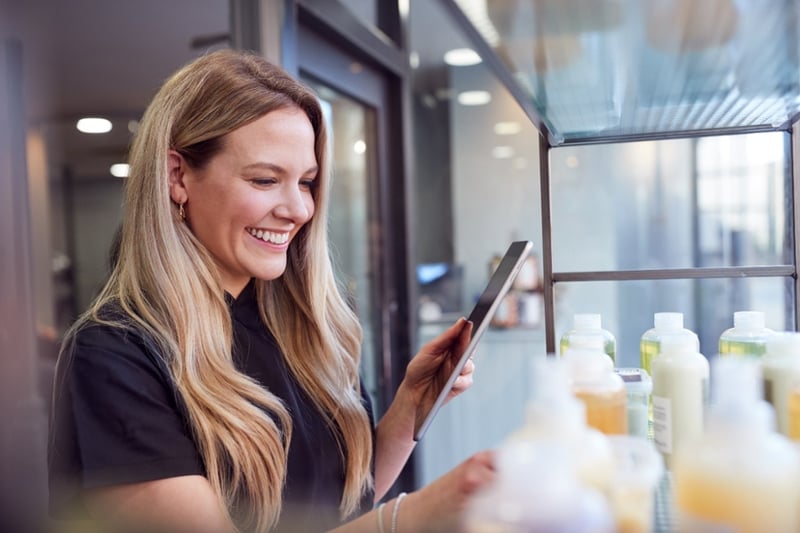 Break your records – again and again
Secure your sale and growth with Litium Cloud, a technically scalable platform with an uptime of 99.9%. Never worry about limits in traffic; Litium can always handle the load. You can devote your time to setting up collaborations for new product launches or seasonal campaigns with influencers. With Litium, you can focus on your core business and let us take care of the rest.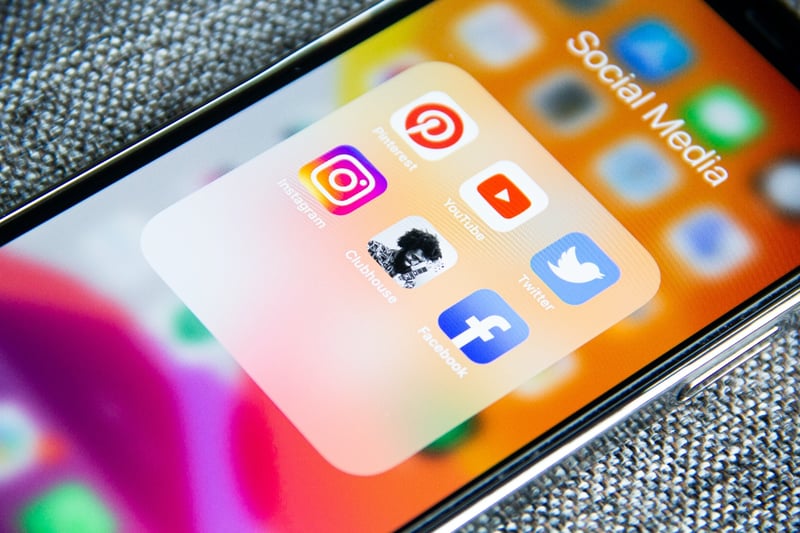 Adapt to new growth opportunities
To be competitive, you must be where your customers are, and where you see the business potential. Today's byers move more than ever between different platforms. With Litium, you can easily add new channels and markets, so you won't miss out on growth opportunities.
The platform is flexible. Customers can choose to use it as-is, exchange selected parts or add services and functionality. In our opinion, this combination is absolutely a winning concept.

– Björn Carling, CTO of Nordicfeel
Your guide to successful internationalization
In this guide we take a closer look at opportunities and challenges, give you tips on what you should be considering, and provide details about what's needed to succeed in your international venture.
Are you interested in our platform?