Reach success in new markets
Litium is the e-commerce platform that will support your cross-border selling ambitions. Use our easy market configurator to set up sales in unlimited markets and languages as part of our base package. Choose from our extensive list of integrated payment methods to fit the markets where you sell your products. With Litium, you are free to negotiate the best terms for you with the payment service providers of your choice.
Unlimited access
Flexibility to do what you want. Unlimited markets, currencies, languages and channels.
Globalization for all
The Litium globalization framework provides solid support when exploring internationally. It is extensive with configurable setup for new markets.
Language & translations
Built-in language handling and translation workflows for products, content and media. Enrich your campaigns with market-specific content and distribute to all channels and markets.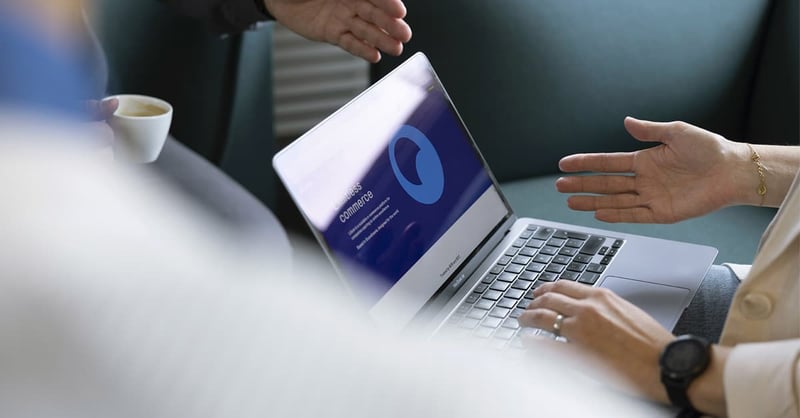 Take the next step
When you have proven your business in one market, the logical next step is often to reuse that proven record by expanding into the international scene – perhaps by entering that market of a neighboring country in small steps, or many markets in a giant leap. Success in new markets is never guaranteed, but your e-commerce platform should not hold you back when you're ready to make your move.
Litium's platform fully supports international expansion, with a range of of possibilities for a fast, smooth launch in new countries and in marketplaces. Litium can handle multiple markets, languages, and channels – right from the start.
Globalization framework
The combination of Litium's globalization framework and Litium PIM constitutes solid support in our offer, and this enables success when you're exploring international expansion. This creates the right conditions for efficiency and control as you enter new marketplaces.
The complete language support capability facilitates management of multiple languages through workflows for PIM, web content and campaigns. The power of the framework is that you maintain control of the complexity involved, based on individual needs – the products you're selling, how they should be sold, and your selected marketplaces and channels. Configure every aspect, from the most fundamental components to individual details.
You'll never outgrow the Litium platform.
Your guide to successful internationalization
In this guide, we take a closer look at opportunities and challenges, provide tips about aspects to consider, and explain what's needed to succeed in your international venture.
Are you interested in digital commerce?
Be the first to receive the latest news and trends by subscribing to Litiums newsletter.
The language support in the platform has been really valuable in recent years during our entry into new markets such as Germany and the UK. Our expansion has been surprisingly fast thanks to Litium. In principle, you just have to click on a country to add it

– Daniella Johansson, E-Commerce Manager, Didriksons

The way we do business today, in over 100 different countries, places unique demands on the digital platform. The fact that we are active in so many different geographical markets creates a complex structure—we need to handle a variety of currencies, different languages, different brands and different inventories. Thanks largely to the support for all our product variants and the integration of a ready-made PIM system in Litium, we were able to get a solution on track significantly faster than we had planned. Instead of having a time-to-market of several months as we planned, we got our first website up and running in a few weeks

– Erik Blomberg, CEO and owner of Eleiko Group AB
Are you interested in our platform?