Performance
Connectivity & Simplicity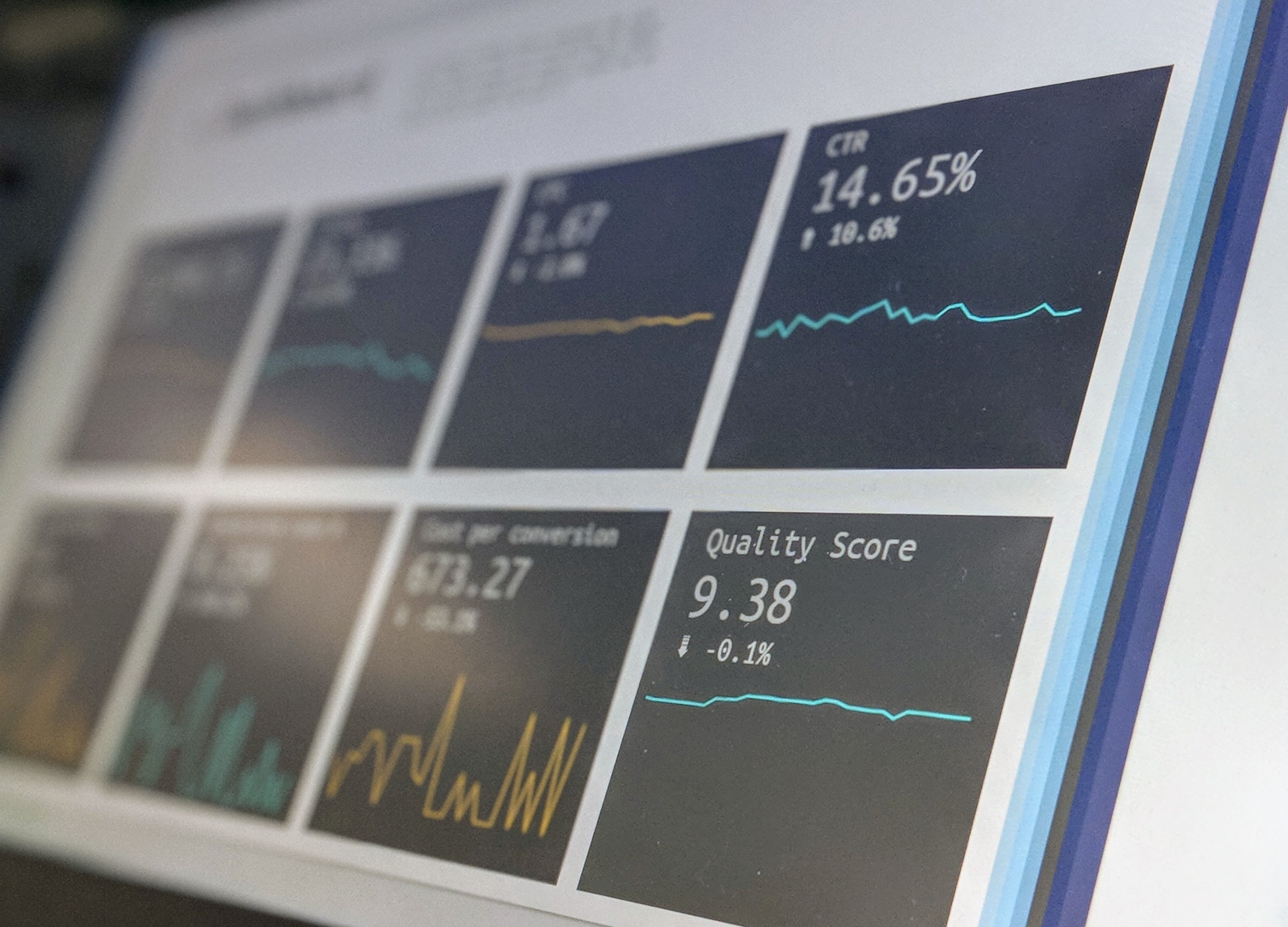 Performance
Litium´s platform is fully scalable, which supports the ability to handle a variety of visitors and a large volume of traffic. We also offer flexible solutions that can be tailored according to the unique needs of each of our customers so that they can grow without restraints – from zero visitors to millions of visitors without the need to jump between platforms. Litium saves money, time and effort that can be used to grow the customer's business instead.
A new customer experience
To provide a modern customer experience your e-commerce platform needs to communicate with a lot of other systems such as for example ERP, WMS and CDP. To enable this Litium provides an integration platform, Litium Connect, with ready-made connections for many popular platforms and systems.
If you need a custom integration Litium provides open APIs built with modern technologies. Our APIs covers all parts of our platform, CMS, PIM and Commerce.
Litium Connect
With Litium Connect you can use business domain specific open APIs with entities, operations and events exposed through a REST API and webhooks to quickly develop integration applications that are easy to deploy and maintain.
Litium make your e-commerce platform become the central hub in the data flows that support your customer's journey.
The value of what we offer with our tech stack
We handle everything in our cloud as a service. The fact that Litium delivers the entire platform as a service makes it possible for our customers to focus on their core business and the development of their customer experience.
Manage the entire solution
There is no need to handle complex hosting solutions and scaling solutions, for example, when our customers launch campaigns and see a high number of visitors during peaks such as Black Friday and Cyber Monday.
Litium´s tech stack helps our customers manage the entire solution.
This winter, and Christmas in particular, demonstrated how important it is to have a stable platform with built-in flexibility. We were able to quickly scale up the entire environment to meet demand, which allowed us to handle all the traffic without compromising the user experience.

– Niklas Dahlros, business developer, e-commerce at Vinga
Are you interested in our platform?