Manufacturing
From lead generation to a data-driven customer portal, Litium has you covered.
Short time to market and low risk
With Litium, you get a range of ready-made components that give you all you need to set up your digital offer quickly and with low risk. You can easily add new capabilities as you grow. Litium fits manufacturers from midsize to worldwide enterprises. We help you all the way.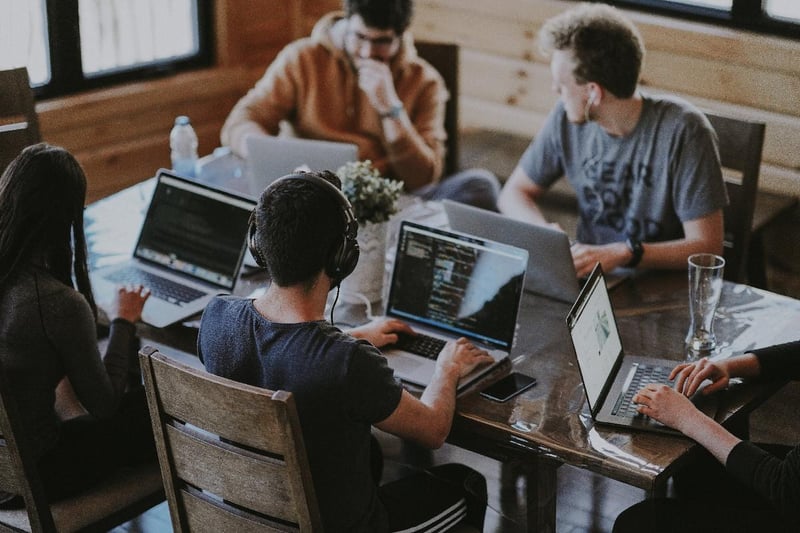 Get up and running quickly
Get faster time-to-market by using Litium's Storefront Accelerator when building your online site, and ready-made integrations to connect to all essential systems. With Litium PIM and Litium CMS as native products, you'll need fewer integrations. Litium works with many leading manufacturing companies of different sizes and we put all that knowledge into our product. We'll help you use best practices to become successful faster and with lower risk. We help ensure that you don't make the mistakes that someone else already made before.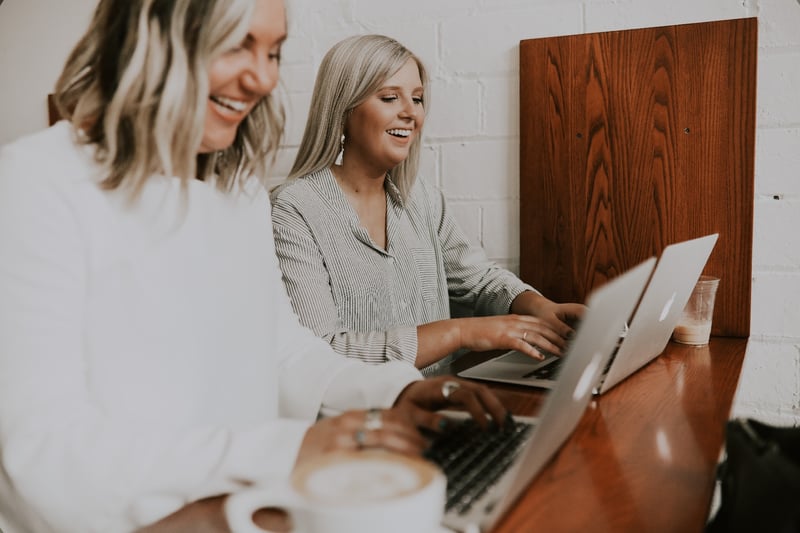 Easy to use – simplify your project
Help your organization, empower your team to be effective and quickly get up to speed. Litium is easy to use, which is a big benefit when you want to move rapidly with digital marketing and sales. The easy-to-use platform also minimizes errors, and of course increases employees' willingness to adapt to a new system and way of working.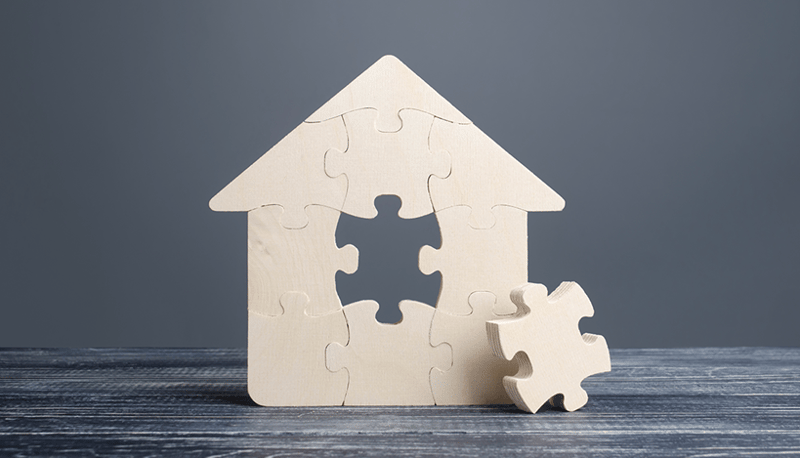 Flexibility to fit your needs
Your customers demand and deserve the best. Enhance the customer experiences with a fully flexible storefront for endless creativity. Obtain significant flexibility in business logic, such as pricing rules and data modeling. In addition, improve your online work over time as your team and organization become more and more advanced.
It is not just about setting up an attractive website with eye-catching content, it is also about a long-term vision to do more business digitally and create better access for the customer to ultimately bring in more business and more satisfied customers. This is how we will gradually strengthen our position online.

– André Sandin, responsible for digital sales and marketing services for the Addtech Group

When it comes to improving the customer experience, it is, of course, important to listen closely to your customers. Our sales team has a very close relationship with the customers, and this allows us to determine the features on our website that they are happy with and what, if anything, might be missing. Based on this kind of input, we develop and improve these features to create a better customer experience. This can be about anything from the information that will be replicated from Enterprise Resource Planning to better product information and images. Long term, we will work more with personalization so that the customer sees more relevant, individualized content.

– Cecilia Brodén – public relations specialist, Pacs On

We want to create a platform where our clients, the resellers of our products, easily and quickly can find all they need to know when they buy bathrooms from us. Every day, 24/7.

– Eva Östergren, CMO, Hafa
Frequently asked questions
Here, we've collected some of the most common questions
Litium provide an integrated platform where everything you need is in one place (e-commerce, PIM and CMS). However, you can also choose to go headless if you prefer.
Don't start from scratch; save time. The storefront Accelerator provides a faster time to market by using ready-made components based knowledge from other companies. The Accelerator simplifies the process of creating a great customer experience and makes it possible to reduce implementation times and maintenance costs. Please contact us to find out what the solution would look like for you.
Litium has created a guide that helps you develop the arguments you need internally to convince colleagues. and secure a ROI (return on investment) for your digital initiative.
Litium offers an attractive, scalable, pay-as-you-grow model. The Accelerator is included free of charge in Litium On Demand. Contact us to find out more.
B2B commerce maturity ladder
Where are you on the maturity ladder? The B2B maturity ladder ranges from companies that work with digital marketing and have plans to digitalize their commerce, to companies with a full-blown, data-driven e-commerce solution or a customer portal.
Are you interested in our platform?