Manufacturing
Take the next step towards a full-blown, data-driven e-commerce and customer portal.
Deliver a world class customer experience
Get competitive, give your customers superior service for your aftermarket or set up your branded customer portal. Set yourself apart from the competition, make data-driven decisions and work effectively with your product information for increased demand generation and upsell with current customers.
Set up your customer portal
Customers today demand support 24/7. Give your customers the experience they deserve and make sure they feel supported at all times. Litium Accelerator gives you a foundation for a customer portal that helps you increase your customer service 24/7 - even when your staff is not working. You can also add on new services as you go.
Flexibility for your unique needs
Every company is unique, and that's why flexibility is key. Litium gives you 100% flexibility at the same time that you get best-practice components in the platform. The choice is yours. As you understand more and more about your customers' behavior, it is important to have the flexibility to adjust your supporting systems and adapt to new business opportunities. With Litium you get API connectivity and ready made add-ons for a range of systems and services, to streamline your operations.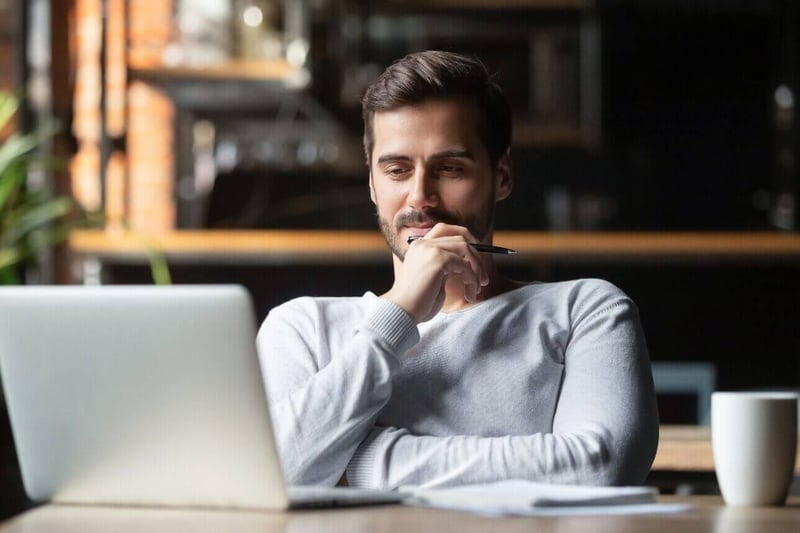 Same product information, everywhere
Streamline the product experience with Litium PIM. Give all your customers access to the same product information. Your brand should be a single experience, regardless of time or place. PIM is all about methodically structuring and visualizing your company's products in an online store and all the other channels that you use. Litium PIM also helps you streamline your internal work with an easy-to-use interface.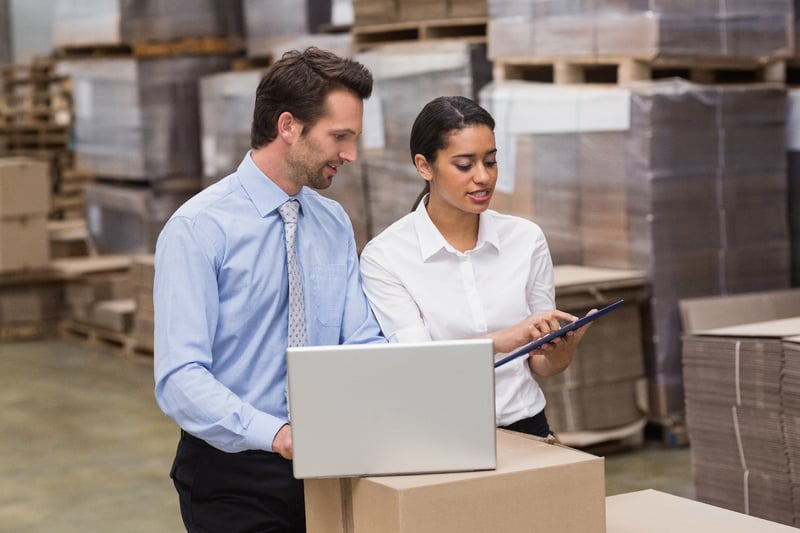 Increase your sales
Litium gives you several ways to increase sales. Present news, relevant information and offers efficiently to your resellers. Handle different customer segments effectively, with relevant content such as product information and prices, and in the language of their choice. Efficiently merchandise your products. You can also work effectively with campaigns to drive more sales.
B2B commerce maturity ladder
Where are you on the maturity ladder? Our maturity ladder ranges from companies that work with digital marketing and have plans to digitalize their commerce, to companies with a full-blown, data-driven e-commerce solution or a customer portal. Where are you? And most important, where are you heading?
We developed a digital vision for Addtech, which highlighted the digital challenges we face through a series of digital workshops and how these challenges were incompatible with our goal to be the market leader in technical trade. One of the main challenges we identified was related to difficulties in getting to the customer in the early stages of the decision-making process. In order for customers to be able to find us, every company in the group needs to have a digital presence.

– André Sandin, responsible for digital sales and marketing services at Addtech

Another challenge was digitizing our range. It is hard to get information out there if it is only available in PDF format, especially if it's not searchable. In many cases, we need to digitize the companies' products and present the range of goods in a way that highlights how the products can solve the customer's problems. Among the array of digital systems, we use to visualize product catalogs and make them digitally searchable, Litium PIM stands out as an indispensable tool.

– André Sandin, responsible for digital sales and marketing services at Addtech
Frequently asked questions
Here, we've collected some of the most common questions for Litium and manufacturing.
Litium provides an integrated platform where everything you need is in one place (e-commerce, PIM and CMS). However, you can also go headless if you prefer. The choice is yours.
Litium offers an attractive, scalable, pay-as-you-grow model. The Accelerator is included free of charge in Litium On Demand. Contact us to find out more.
Are you interested in our platform?