Connecting the dots
Compose the tech stack for your unique needs and preferences by using ready-made integrations to all essential systems, from payments and ERP to AI-powered product recommendations and intelligent search capabilities.
Time-to-market
Quickly model your composed tech stack with ready-made integrations and extensions.
Performance
Enjoy robust integrations that are built and tested to excel in high-performance scenarios.
Flexibility
Adapt to changing business needs with rapid remodeling of your tech stack.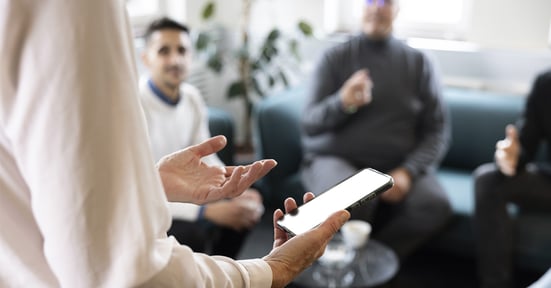 More benefits with Litium Add-ons 
Competitive e-commerce
Use the industry stars in each domain to reach your business goals. Experiment and remodel to make sure the solution is 100 % suited to your needs.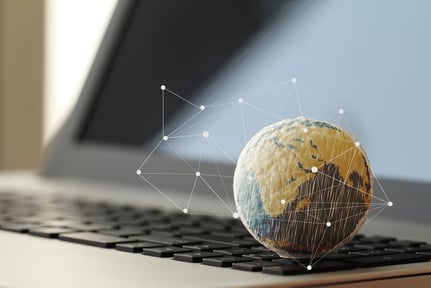 More benefits with Litium Add-ons 
International e-commerce
Increase conversion in different countries by selecting user-preferred payment solutions from a wide range of payment provider add-ons.
More benefits with Litium Add-ons 
Personalized e-commerce
Add an edge with AI-powered product search and product recommendations to grow your sales.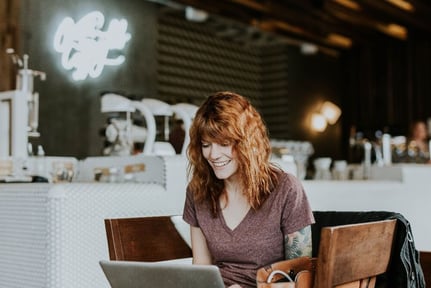 More benefits with Litium Add-ons 
Future proof ecommerce
Be ready to take on the high-speed evolution of technical e-commerce solutions with ready-made connectors.
Why Litium Add-ons?
It should be easy to maintain each system without having to compromise on using the best systems for your business. This creates a challenge; development to meet changing digital needs can be expensive and maintenance can be difficult.
Therefore, Litium applies a so-called best-of-breed strategy, where we collaborate and create add-ons with the strongest suppliers in the industry to make sure we always offer the latest knowledge and insights in digital commerce.
Litium has numerous functions, such as target groups, but with the Voyado add-on, you can fine-tune segmentation even further and create even more personal content and adapted customer communication.

– Daniella Johansson, E-Commerce Manager, Didriksons
Are you interested in our platform?
Check out our Add-ons section and explore how you can take your customer experience to the next level!